Custom Chocolate Specialties from
Creative Chocolates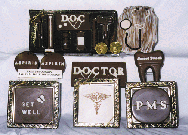 Creative Chocolates specializes in making your ideas come to life in delicious chocolate. Choose from hundreds of two- and three-dimensional molded chocolates... or let us create a unique piece just for you!

We will hand make one-of-a-kind plaques with personalized messages... reproduce hundreds of chocolate likenesses of your corporate logo... Or create a unique chocolate box or a basket filled with scrumptious chocolate candies, for that special someone. We take pride in helping you create the perfect impression.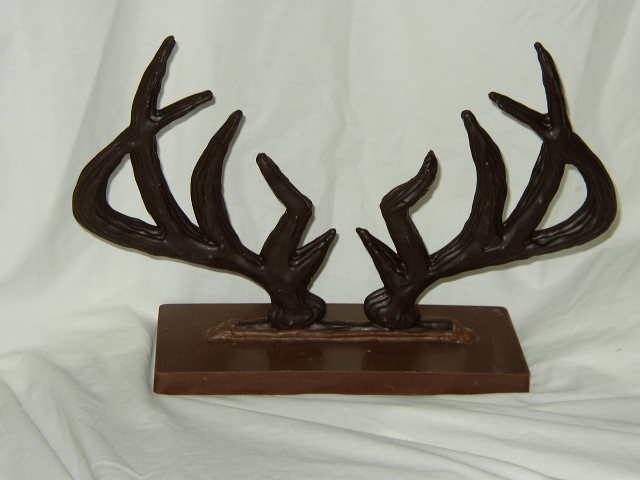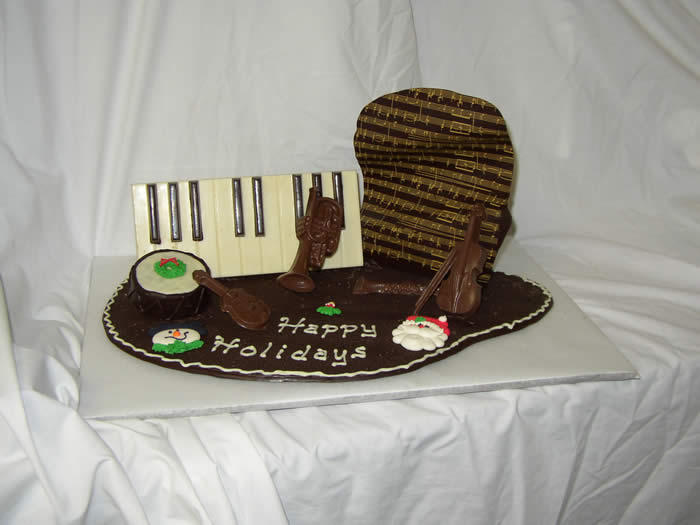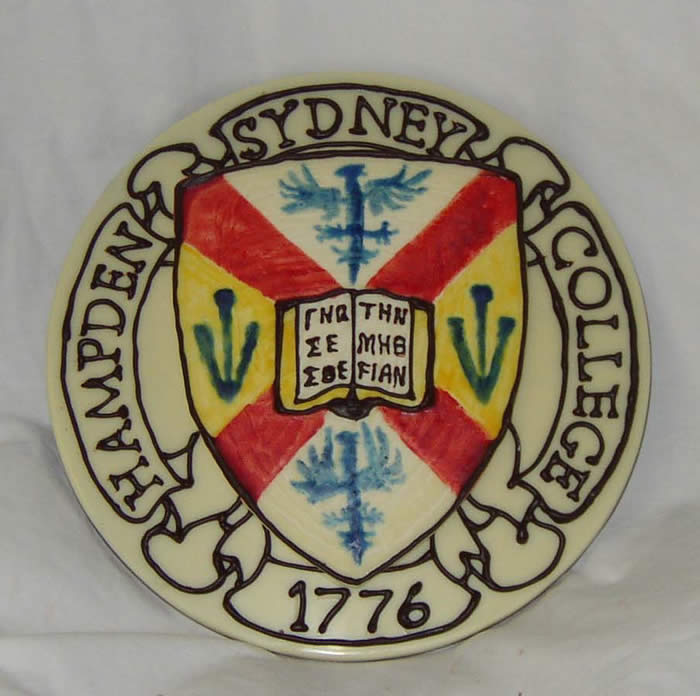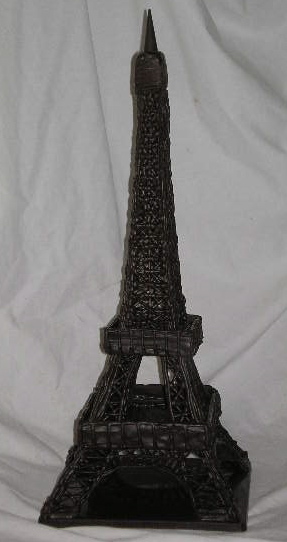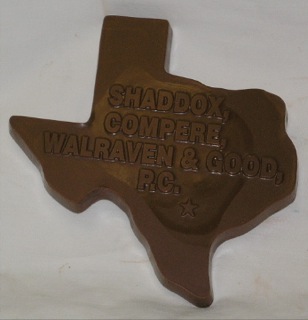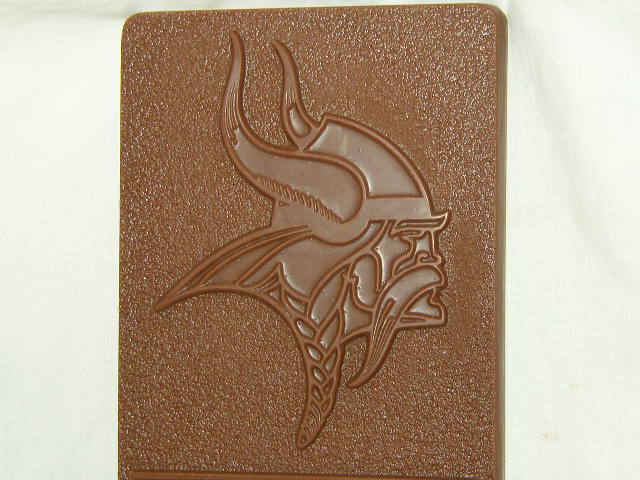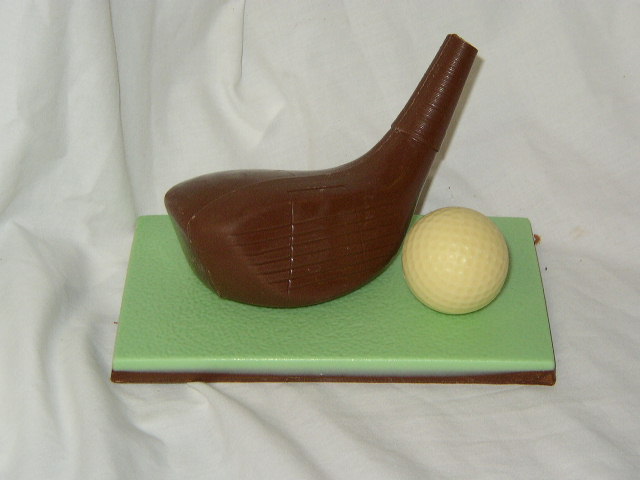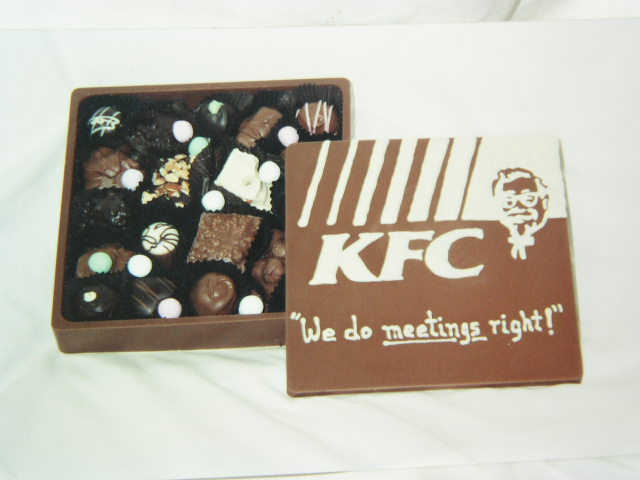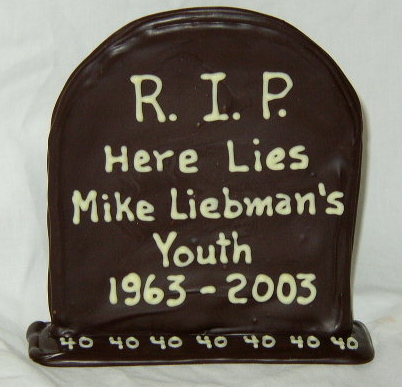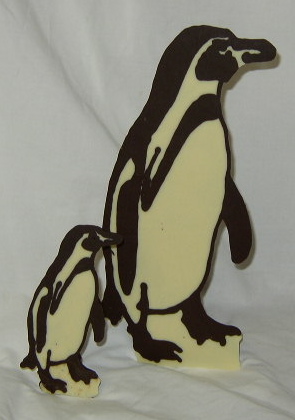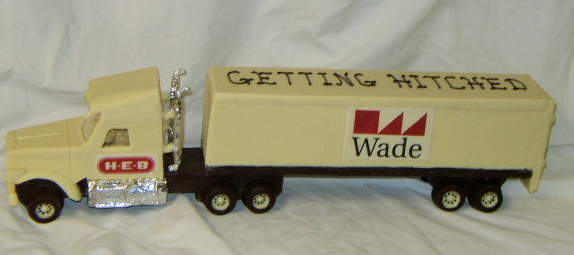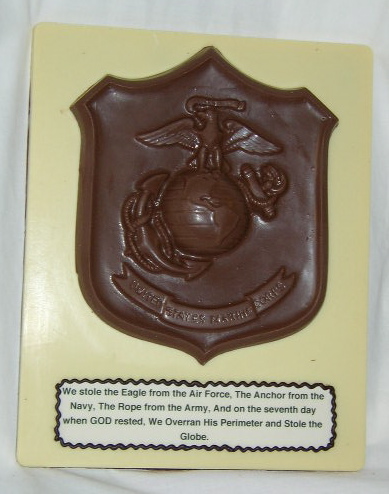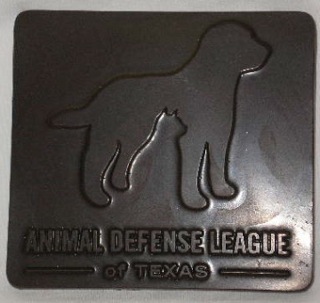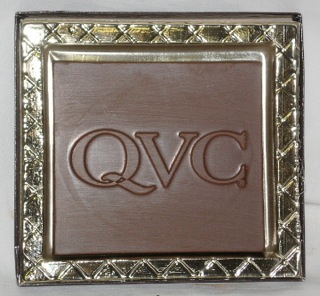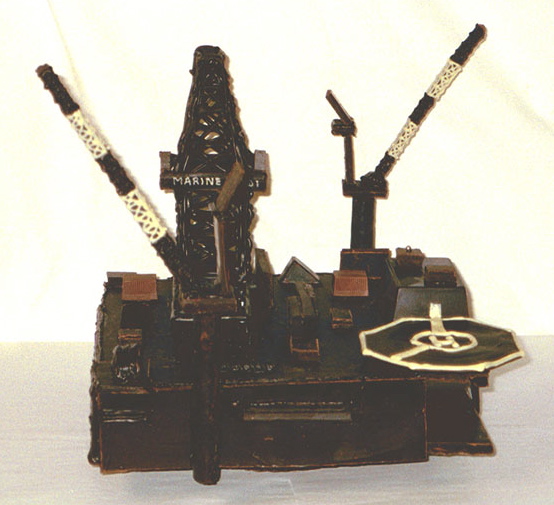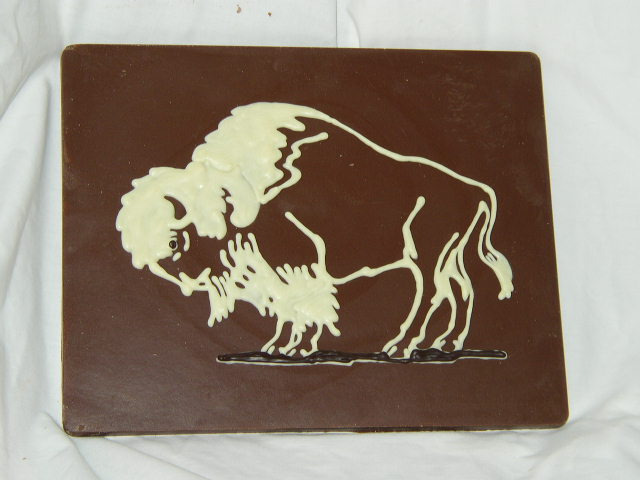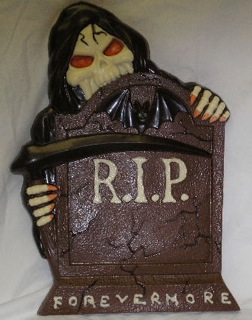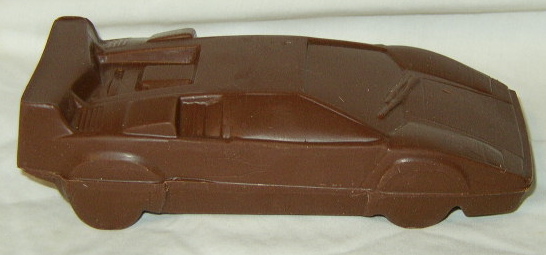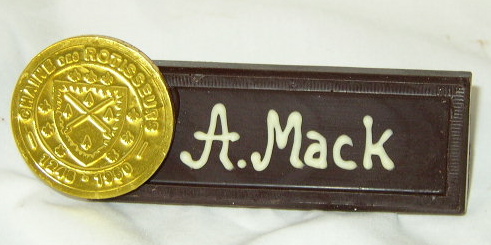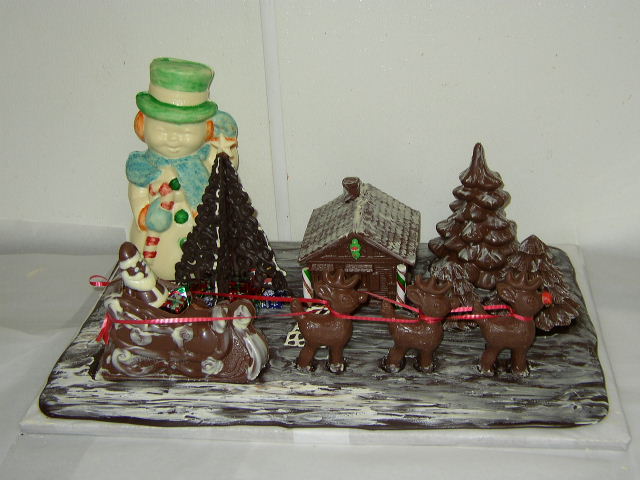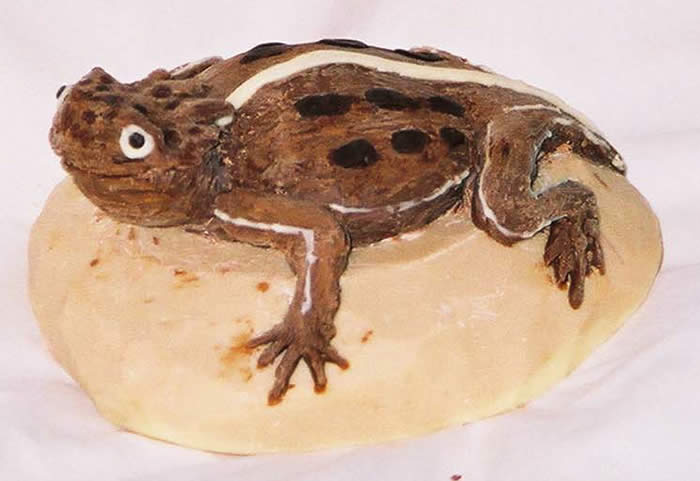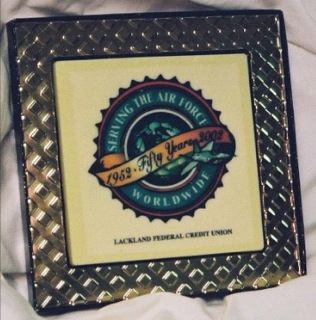 "For all your promotions and special occasions."
Call us at (210) 824-2462 for more information or e-mail us...
We'd love to create that special touch for you.
---
[ Home Page | Custom Amenities | All Occasion Chocolates ]
[ Wedding Chocolates | Texas/Western Specialties | Shipping/Ordering ]
[ Want a Catalog, Sample or Brochure? Click here! ]